We are now offering a brand new range of logs at Logs Near Me - Kiln Dried Birch Firewood Boxes.
Buying a box of fire logs has many benefits.
Not only do they make more financial sense if you don't light up your log burner very often, but they are also easier to store and are beginner-friendly too.
Let's have a look at some of the advantages of our new range of fantastic fire log boxes.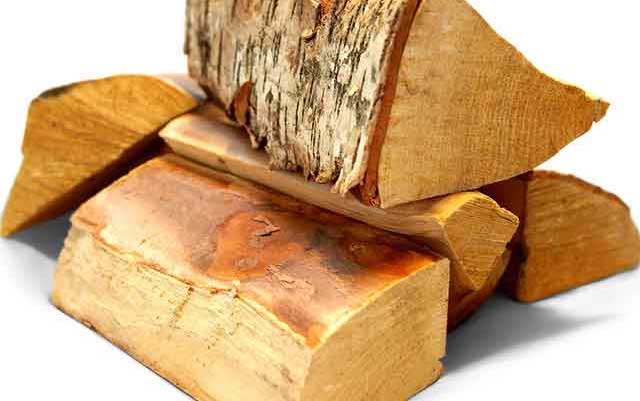 They are better for the environment.
Our new range of birch fire log boxes contains wood that is 100% naturally sourced from sustainable forests.
Using the right kind of firewood is key to creating environmentally-friendly fires. All the logs that we sell at Logs Near Me are Woodsure certified, meaning that the moisture content is below 20%, and this not only ensures a good burn from these birch logs, but they also give off less smoke and emissions.
Using our new range of log boxes means that you can still fire up your log burner while keeping a low environmental impact.
It is easier to store them
If you are short on space, a box of fire logs is much easier to store than a larger crate or even a net.
Our compact boxes are tightly packed and contain 8-10kg of firewood per box. This makes them ideal if you don't have a lot of room to store your firewood or if you only light up your log burner once a week or even less. With our neat boxes, you won't need to worry about freeing up a lot of storage space in your home.
The cardboard can be used as kindling
Another great advantage of purchasing one of our fire log boxes is that you can use the cardboard as kindling.
Kindling is essential for starting the perfect fire. Our fire log boxes come with kindling nets; however, using the leftover cardboard from our boxes alongside kindling wood will get your wood burner blazing in no time.
You can purchase smaller volumes of firewood
Sometimes purchasing a large crate or a net of kiln-dried logs is too much, especially if you don't have a ton of storage space at home. If you aren't a regular burner and only fire up your wood burner on an occasional basis, a box of fire logs will suit you better.
It also makes economic sense. Our affordable firewood boxes are less expensive than our crates and nets and they are ideal if you only want to light a fire now and again.
Birch is an excellent wood to burn
A box of fire logs contains birch hardwood, one of our most popular woods for several reasons.
Birch firewood will catch pretty quickly, so it is a beginner-friendly wood as you don't need a lot of effort to get your fire up and running. Birch is great if you only need your log burner firing for a few hours as it won't burn as long as ash.
Even if you have been using a wood burner for years, birch is still a great option. You can use birch firewood alongside our ash logs to create fires that will last for hours.