How to choose between fireplaces, inserts, and wood burning stoves
So, you are trying to find the best course of action for sustainable, renewable resources to heat your home during the winter. That a great goal for anyone. Wood is among our most renewable resources, so naturally, it is the best source for heating the home in those frigid winter months. However, when you begin looking into the subject of heating with wood inside the home, you will discover there are 3 options to choose from, a fireplace, insert, and wood burning stove, but what is right for you? That is a good question. Before you look for logs for sale, We will compare and contrast these three options, so you can make the most of your decision and find the right solution for your home and your family's needs.
Fireplaces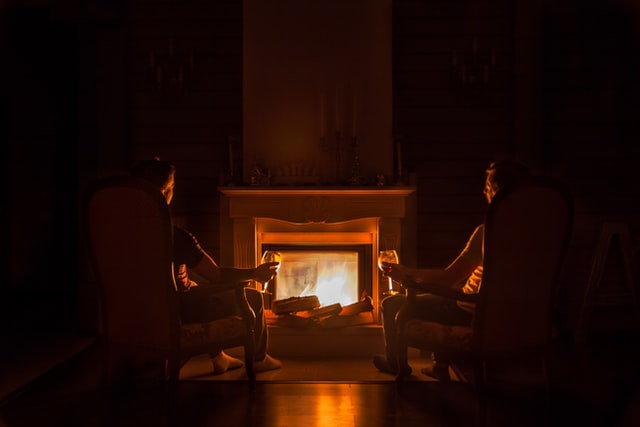 There is nothing more beautiful than an evening in front of a fireplace. For centuries homes have been heated through fireplaces and in the days before modern conveniences, the fireplace was the centre of the home where all the cooking, eating, and communing tended to occur. Even though they have been essential parts of the home for centuries, they are not totally efficient.
A fireplace can provide some heating, but even the best fireplace available, built by a master builder, it only allows for 15% of the wood's heat to permeate the home. That is certainly not an efficient way to heat a home. Some fireplaces can be fixed with a blower to help a little, but running a blower at all times is no way to reduce heating costs. Fireplaces these days are more for aesthetics than quality heating. Thankfully, the modern home has adapted to more efficient options.
Inserts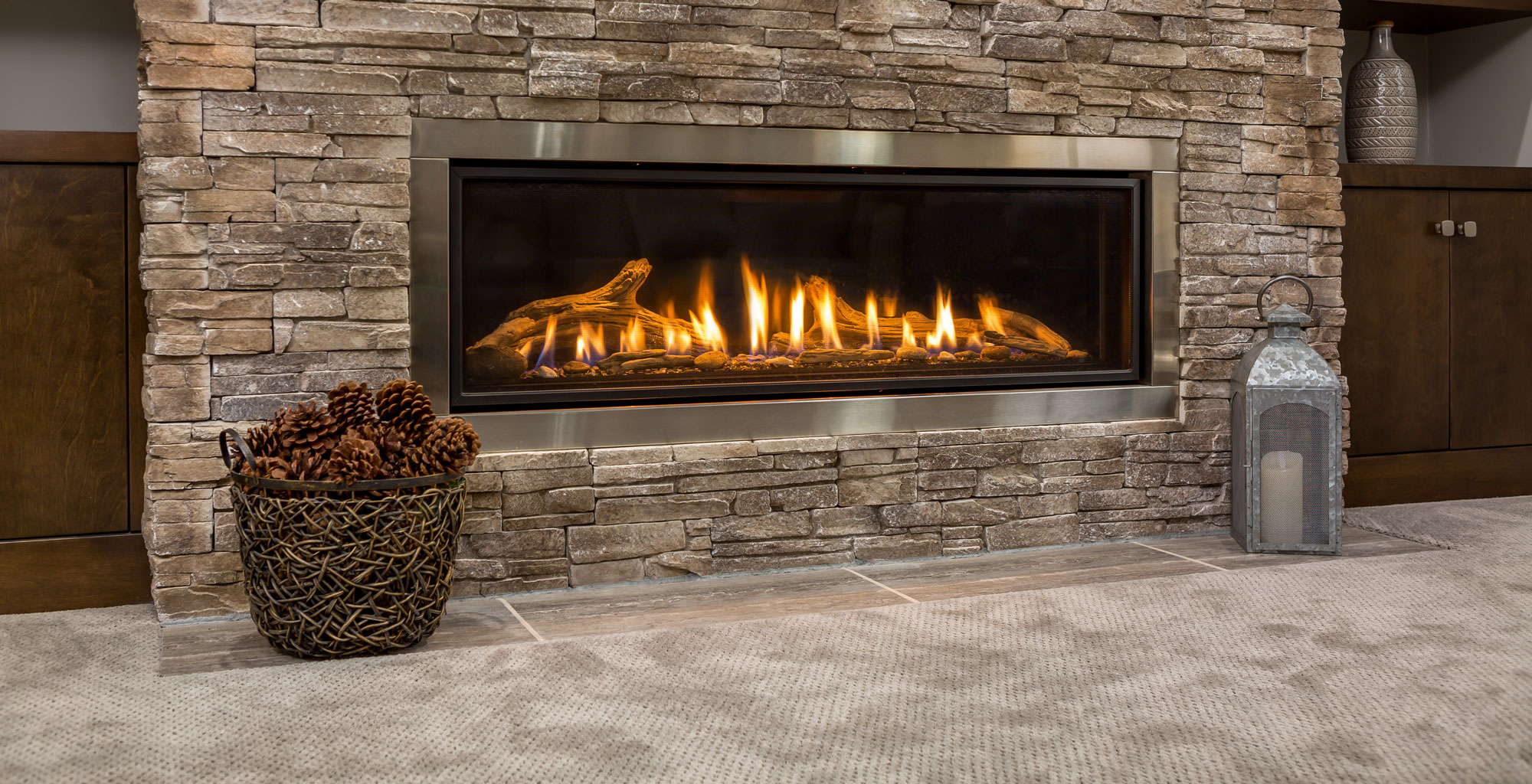 In order to boost the efficiency of your kiln dried wood burning fireplace, wood burning inserts are an option. These units can vastly improve heating efficiency inside the home and some of the best offer up to 74% efficiency ratings. For homes that already have an existing fireplace, an insert can make a lot of sense. A quality installer utilises the existing space and the unit is tucked away while providing an increased amount of heat.
However, the drawback to these units. Like fireplaces, even when the flues are kept clean, the possibility of smoke backing up into the home is very real. An insert is designed provide heat, but not all are designed to distribute smoke out the flue very effectively. Additionally, these units are not always able to simply slide in the space, so if your home has a considerably older fireplace, a professional might have to renovate the space to accommodate an insert and that can be a large expense.
Wood Burning Stoves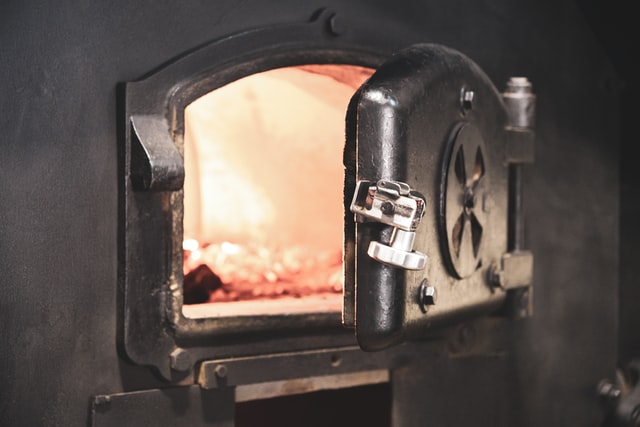 Finally, we have the option of a wood burning stove and like many things, the best is saved for the very last. Wood burning stoves have proven up to 93% efficient in heating homes of all sizes. The units are remarkably easy to install and, although experts are recommended for installation, they are not always essential. A wood burning stove is a stand alone unit, so it can be installed in most homes without the need for an intense renovation. These units can be installed with a top flue or the flue can be jetted through the wall for proper ventilation.
Unlike other forms of heating units, wood burners offer an easy to clean model. Apart from a recommended annual inspection and flue cleaning, the units require little more than a standard wipe down and possibly a scrub with a mild detergent once per month. Between cleanings, the unit only requires the old ashes brushed away. It is, however, recommended that you maintain a small layer of ashes at the base of the unit to protect its floor, but apart from that, there is little cleaning and maintenance required for these highly efficient heating marvels.
Wood burning stoves are among the most beautiful appliances you can find in a home and it can potentially up the resale value of your home in the event you intend to sale. Any appliance that is as highly rated in efficiency as a wood burning stove is certainly a something a new buyer would love to see in a potential home, so you cannot go wrong with a wood burning stove.
Summary
No matter which option you choose, a quality wood supplier is essential. Thankfully, acquiring wood is never a problem in our modern world. Although there are areas in which you can chop your own wood, a simple search of wood burning logs for sale near me will garner plenty of options for high quality wood often delivered right to your door. You no longer have to be a lumberjack in order to have the beauty a real fire. Wood burning stoves, fireplaces, and inserts all have their benefits and whichever one you choose, you will have the beauty and ultimate heating ability of real fire. That is certainly something to enjoy.