Logs for Sale - What you need to know about this season
The 2020/21 season saw unprecedented demand which was down to a number of factors. The obvious one was the lockdown, which saw millions of people staying at home through winter, spending more evenings in front of the fire. Secondly, the rise in number of wood burner and logs for sale increased significantly over the year which saw more people burning logs.
The outlook for 2021/22 could be quite similar and there are some big changing factors that appear to be with us to stay for some time.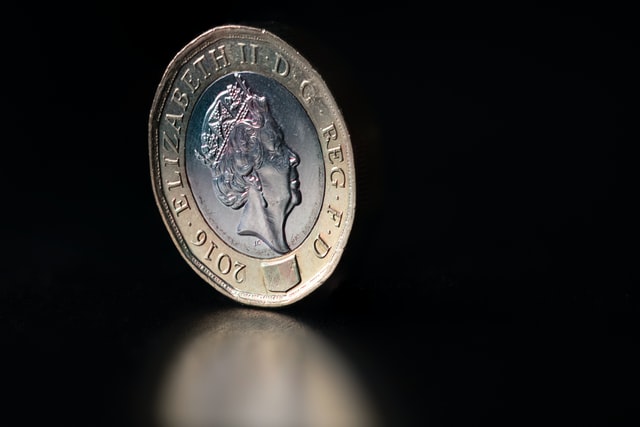 Increase in National Forest Prices
Because of the massive demand of firewood last season, national forests throughout the UK and EU have increased the prices of their quota of firewood in accordance with the high demand we've seen. In some cases we've seen an increase of over 35% compared with last years prices. As they say, 'make hay whilst the sun shines', in this case it's more like 'chop trees whilst the lockdown's on'.
Containers
You've probably seen on the news the issues with container shipments that's affected every import export business in the world. With the huge demand of people buying across all markets online, the shipping lines simply didn't have enough containers to go around. A container shipment from the EU now costs around 250 euros more than it did last year. Last year made it extremely difficult to get containers delivered when they were due for delivery. We've taken steps to mitigate this risk as far as we can for this season.
Packaging
As firewood from national forests has increased, so has the cost of the packaging, also made from wood and purchased from the same national forests as the firewood suppliers. However in this instance we've seen the cost of a pallet pretty much double. Also part of the packaging is the crate that holds the logs in place, these all added together play a part in the rising price of firewood distribution.
Labour Costs Increasing
In various 'poorer' EU countries that have the greatest supply of firewood, suppliers are seeing labour costs rise by around 10% year on year, make it more expensive to produce the firewood in it's ready to burn state. The process entails, chopping, drying and stacking, all of which are labour intensive.
So with all this being said, we're pleased to say that we've been able to limit our price increases to around 5%-7% compared with last year's prices. We have access to multiple supply chains and have been fortunate enough to find savings elsewhere in our business model, keeping it as lean as possible and passing the savings on to our customers!
We'll be back in stock at the end of August so check back then to make your order for the season. In the meantime, have you seen our new product, firewood in cardboard boxes? Aimed at our customers that burn less and don't require a larger crate, or have the space to store a vast amount of firewood. The logs in cardboard boxes provide a great alternative at a reasonable price! Not only that, much of the firewood has a moisture content of 10% or less!
Check it out!